Community Life helps owners of manufactured home communities care for their residents by connecting them in relationships. This positively influences resident satisfaction and resident retention, resulting in increased business value. Not only is there value to the business, but individuals, families and communities are changed for the good.
Community Life has two goals:
Provide real business value to owners.
Have a positive impact on people's lives.
---
The first goal of building community to provide financial benefit to the owners through reduced resident turnover and increased leasing is easy to measure. The second goal is harder to quantify, but equally important. Loneliness is a growing problem in America with profound physical, emotional and mental effects. Community Life believes that all people need love and community. We believe that authentic relationships have a positive impact on people's lives.
Our aim is to serve with such excellence and to love our neighbors so well that people's lives are changed and a positive community culture is developed.
---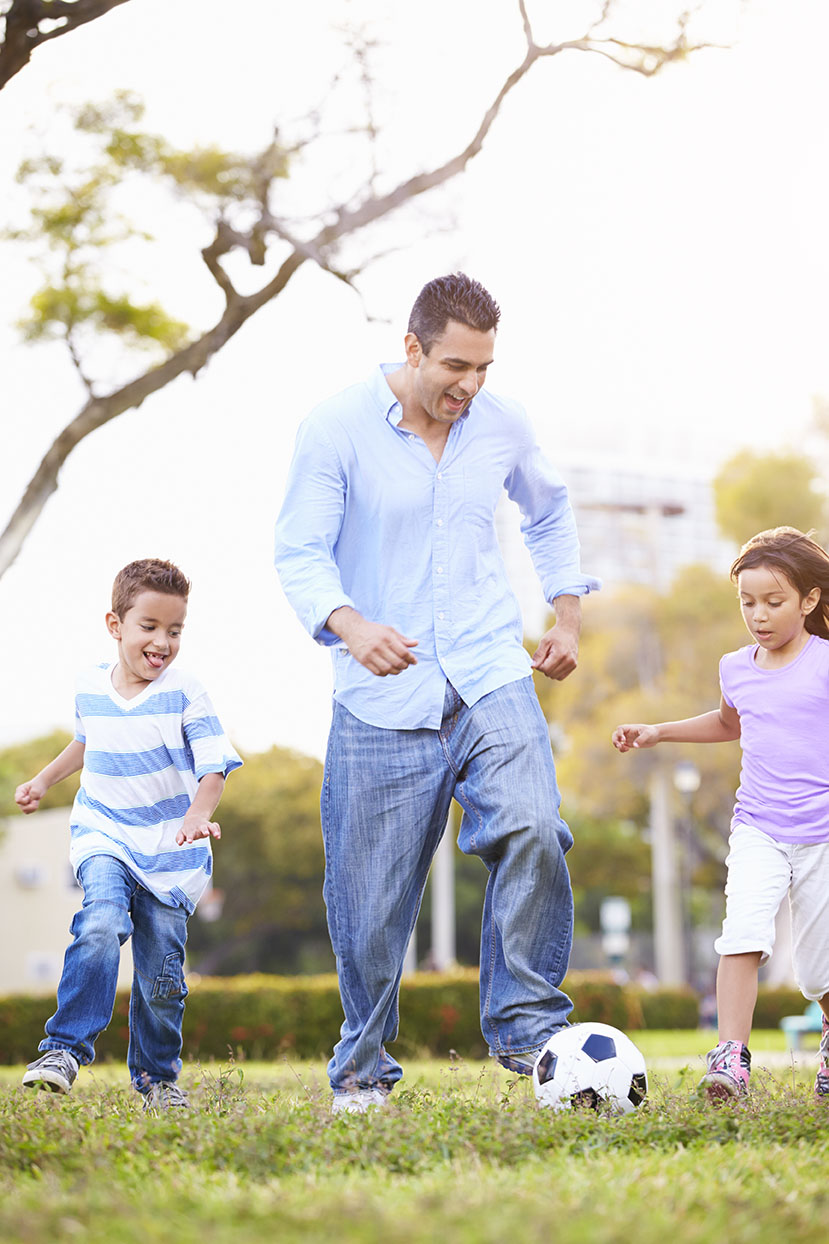 How We Do It
Community Life's 3C program strategy is carried out by the Community Coordinator who lives in the manufactured housing community.
---
---

Connect
Connecting with residents involves welcoming all new residents with a "Welcome Box," planning and carrying out events open to all residents, and being visible and intentional in meeting people in the community.

Cultivate
Cultivating relationships with residents means, among other things, following up consistently with new residents, following up with event attendees, and hosting meals in the coordinator's home for individuals, couples, and/or small groups.

Care
Caring for residents requires being in touch with the community at such a level that the coordinator learns what individuals' needs are and is proactive in meeting those needs, offering acts of genuine care for residents.
Endorsements
See what people are saying about us
Many of my neighbors are facing financial hardship in 2020 and finding it difficult to put food on the table.  Community Life's Coordinator worked with the local food bank to have weekly food distributions for the residents.  They really do care about people.

I have had the privilege and joy of working with Community Life at properties in Houston. Community Life Coordinators are such a positive influence on a community.  The monthly events and personal care for the families helps make our communities a nice place to live."

Community Life has been a great partner. We have seen increased resident retention since we started the program.  The Coordinators have a personal touch in the community and it  helps us make a real difference in the lives of our residents and that is something that matters to us."